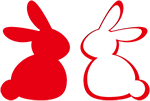 Shichi-Go-San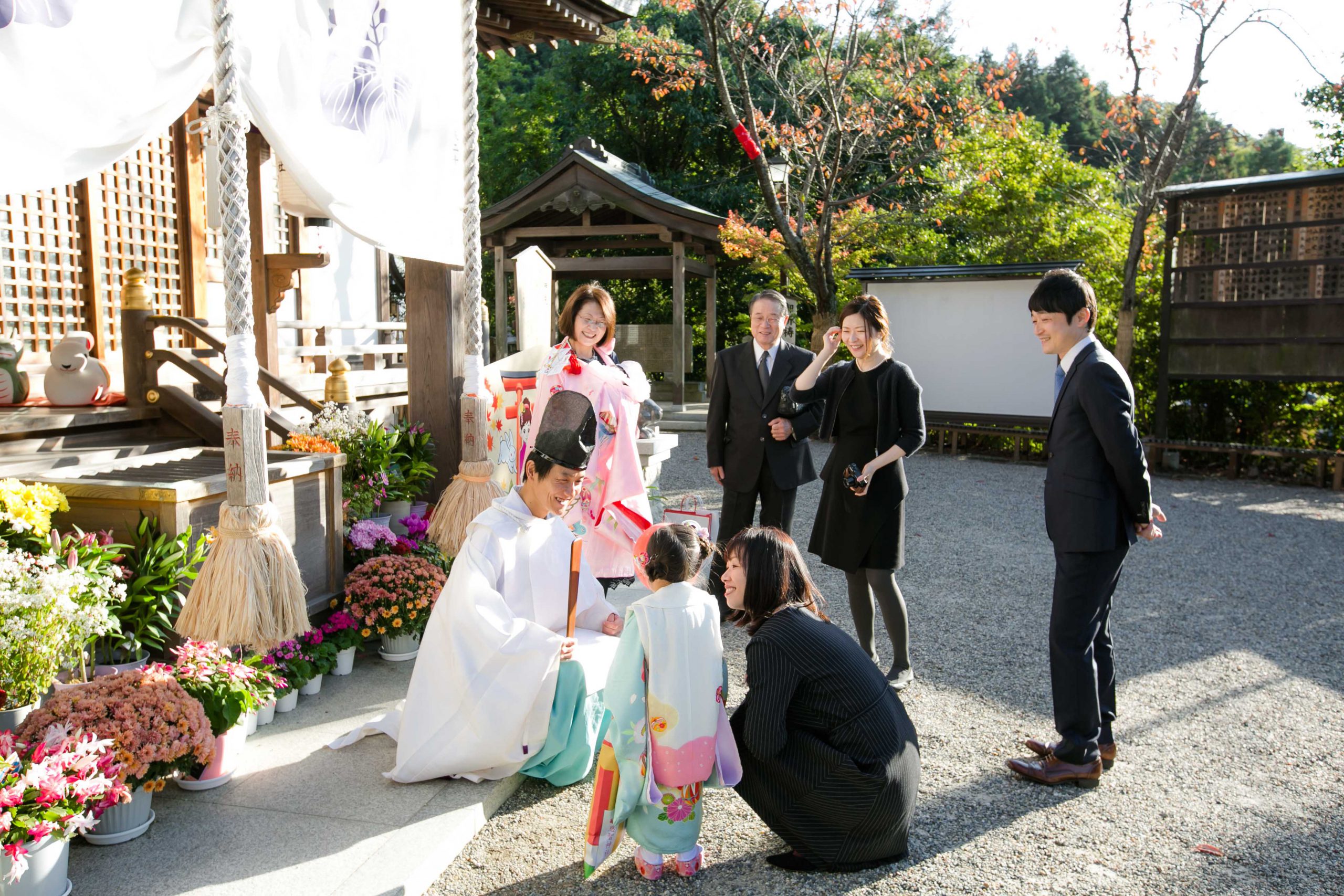 ■Shichi-Go-San Visiting Guide
The age of three for boys and girls is called Kami-Oki, the age of five for boys is called Hakama-gi, and the age of seven for girls is called Obi-Toki.
It is said that Tokumatsu, the eldest son of the fifth shogun of the Edo period, Tsunayoshi Tokugawa, was the first to pray to the kami for Shichi-Go-San. Later, many people followed his example and performed the Shichi-Go-San Pilgrimage to pray for the safe upbringing and wisdom of their children.
Children who have reached the age of Shichi-Go-San join their hands and pray to the kami for health and happiness. Let's pray to the kami for the healthy growth of your child with the whole family. We look forward to seeing you here.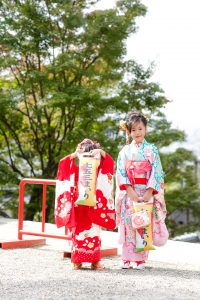 Festival by children aged 7,5and3
・Acceptance Period
Prayers are available from October 1 through November, from 9:00 a.m. to 4:00 p.m..
※Prayers are unavailable on October 18 from 11:00 a.m. to 12:00 p.m. due to the Traffic Safety Ceremony. ※Prayers are unavailable on November 26 from 11:00 a.m. to 12:30 p.m. due to the Autumn Festival.
・Prayer fee
7,000 yen for one person / 13,000 yen for two people (in the case of siblings)
・Introduction of photographers
Please contact us by e-mail.

TEL. 072-943-7059 / MAIL. info@onji.or.jp
・Convenient Shichi-Go-San Pack
21,000 yen for the set of prayer fee, rental costume (kimono) and dressing. Please bring your own Tabi Shoes.
Please make reservations for rental costumes at least one week in advance.
・Gifts
Good luck bag with Chitose candy, Shichi-Go-San good luck omamori, balloons, good morning set (toothbrush and cup), stationery set or lunch box set
For more information, please visit our Instagram.