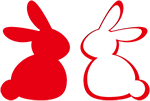 Matchmaking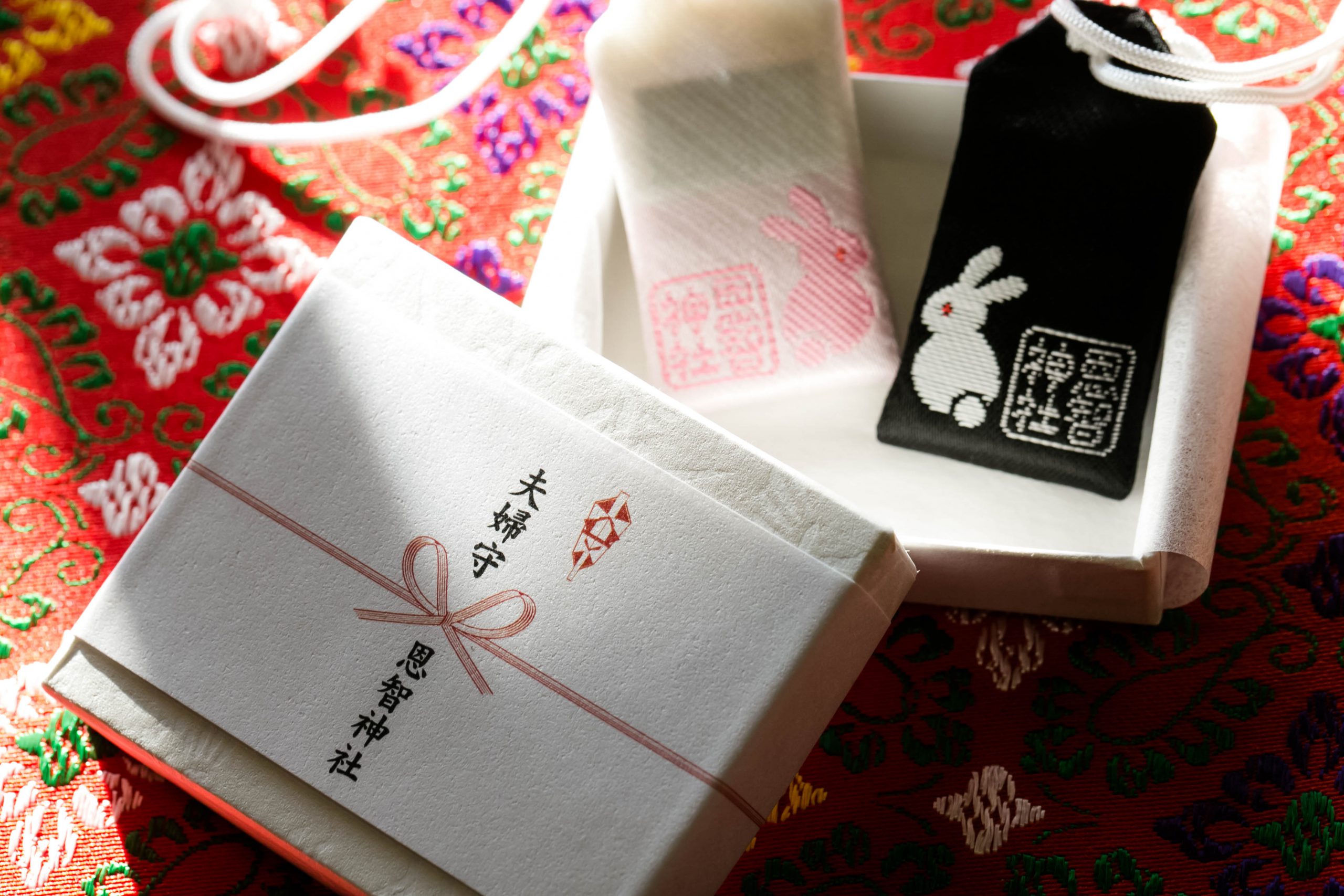 Since ancient times, the divine rabbit and the divine dragon have been considered to be the messengers of the kami, and among them, the divine rabbit is enshrined in front of the main shrine in the form of a male and a female rabbit.
We welcome you with the divine rabbits that bring good relationships between men and women, and between people. We pray that you will be able to find a good match in this eternal garden.
If you would like to participate, please understand and apply.
In order to participate, you need to register in advance.
Please register in person using the registration form or email.
Please feel free to join this event as all the participants are serious about finding a match.
Participation fee: ¥5,000 for both men and women
Click here for the contact form.
※If you have any questions, please contact us using the inquiry form or email: info@onji.or.jp
Registration and Inquiries