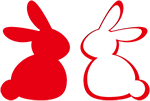 Subsidiary Jinja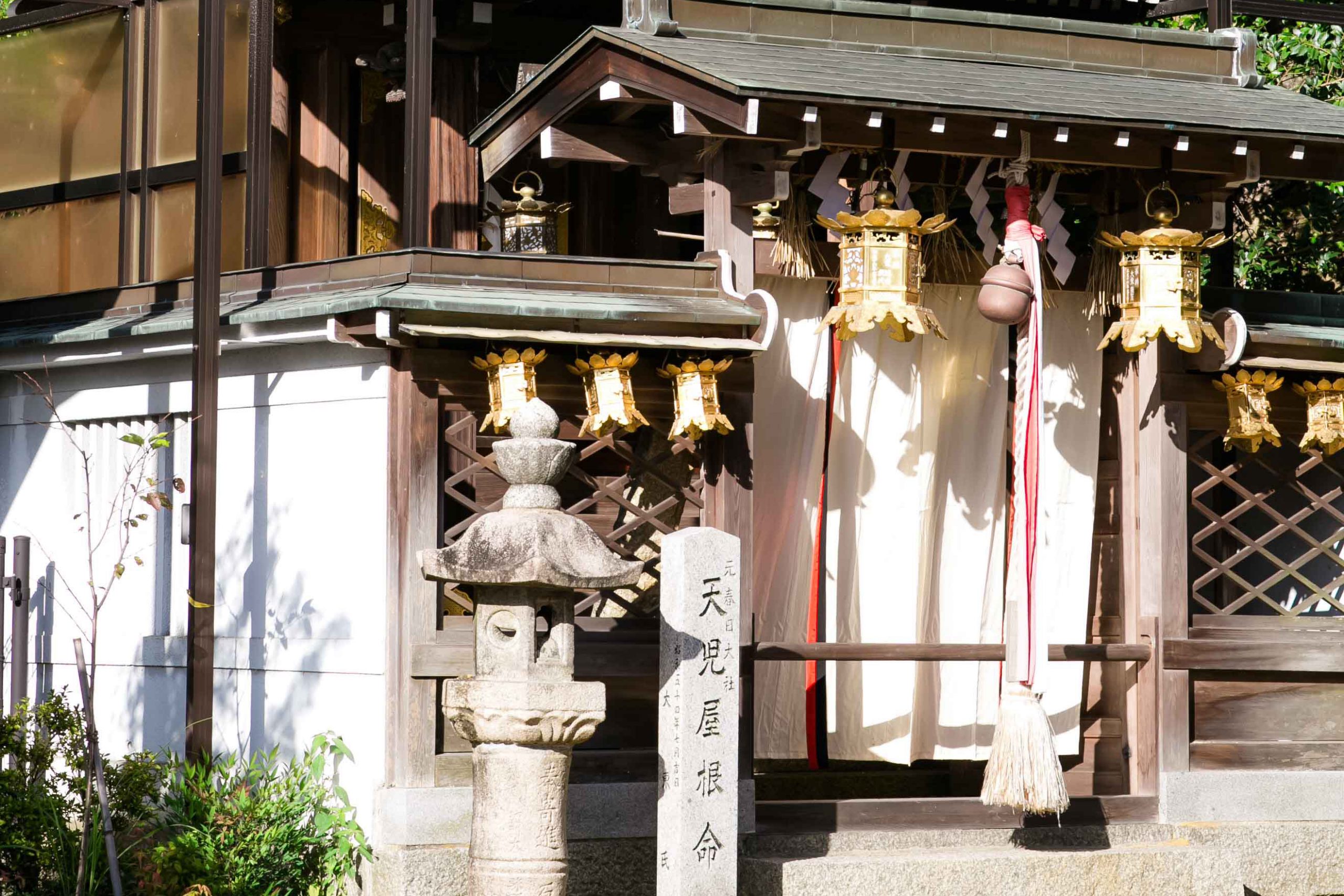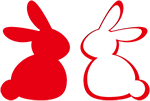 The kami of
social success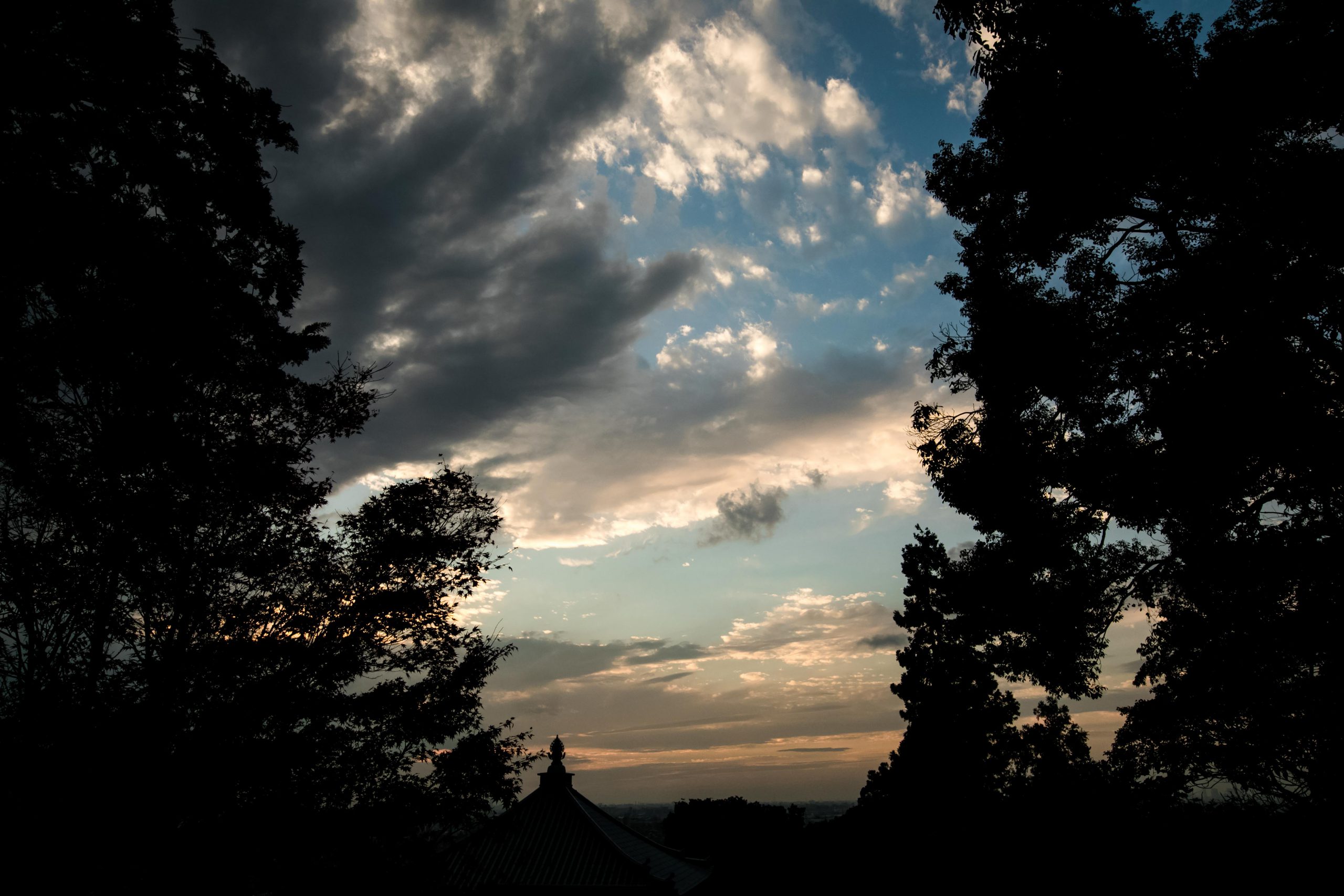 ・Kasuga-Jinja
Enshrinedf Kami:Amenokoyane-Mikoto
The ancestor deity of the Fujiwara clan, Amenokoyane-Mikoto, was transferred from the present Katori Jingue in Hitachi Province, and the shrine was built as an auxiliary shrine. After that, it was enshrined in Nara (Kasuga Taisha) via Hiraoka (Hiraoka jinja) during about 770. This is why this jinja is called the former Kasuga Taisha.
The Okiage Shinto ritual and the Kayuura Shinto ritual on January 15th have been held for a long time due to the divine virtue (fortune-telling) of Amenokoyane-Mikoto.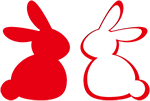 The thirteen
shrines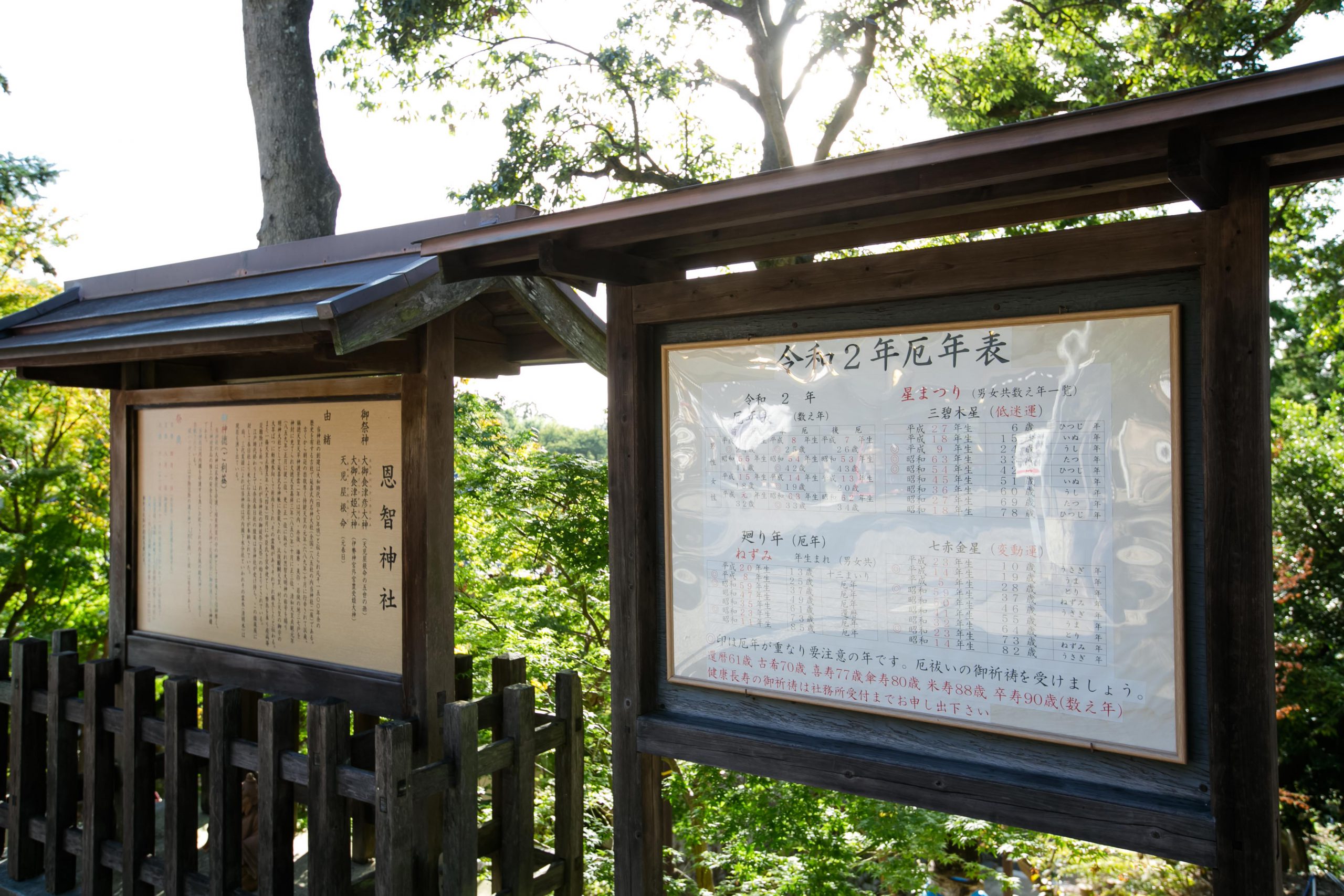 ・Tenkawa-Jinja
Enshrined Kami:Kasukabe-Daimyojin
Divine Vitues:praying for rain
In the first year of Meiji (1868), Kasugabe-Daimyojin, which had been enshrined as the Okumiya shrine at the top of the mountain, was moved into the main sanctuary and enshrined as a massha.

・Amaterasu-Omikami Jinja
Enshrined Kami:Amterasu-Omikami
Divine Vitues:safety of the household

・Tamanooya Jinja
Enshrined Kami:Kushiakarutama-Mikoto
Divine Vitues:prosperity of business

・Yebisu Jinja
Enshrined Kami:Kotoshironushi-Mikoto
Divine Vitues:soothes a miscarried fetus

・Kumano Jinja
Enshrined Kami:Kumanokusubi-Mikoto
Divine Vitues:matchmaking

・Ankan Jinja
Enshrined Kami:Ankan-Tennou
Divine Vitues:study achievement

・Sumiyoshi Jinja
Enshrined Kami:Sumiyoshi-Daimyojin
Divine Vitues:tranport safety

・Atago Jinja
Enshrined Kami:Izanagi-Mikoto
Divine Vitues:fire prevention

・Miwa Jinja
Enshrined Kami:Omononushi-Okami
Divine Vitues:preventing evils

・Inari Jinja
Enshrined Kami:Inari-Okami
Divine Vitues:prosperity of business
In ancient times, it was enshrined in the Onji Castle built by Lord Onji Sakon.

・Funado Jinja
Enshrined Kami:Funado-Okami
Divine Vitues:safety and protection for fishermen