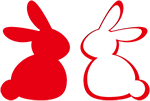 Main Sanctuary・Prayer Hall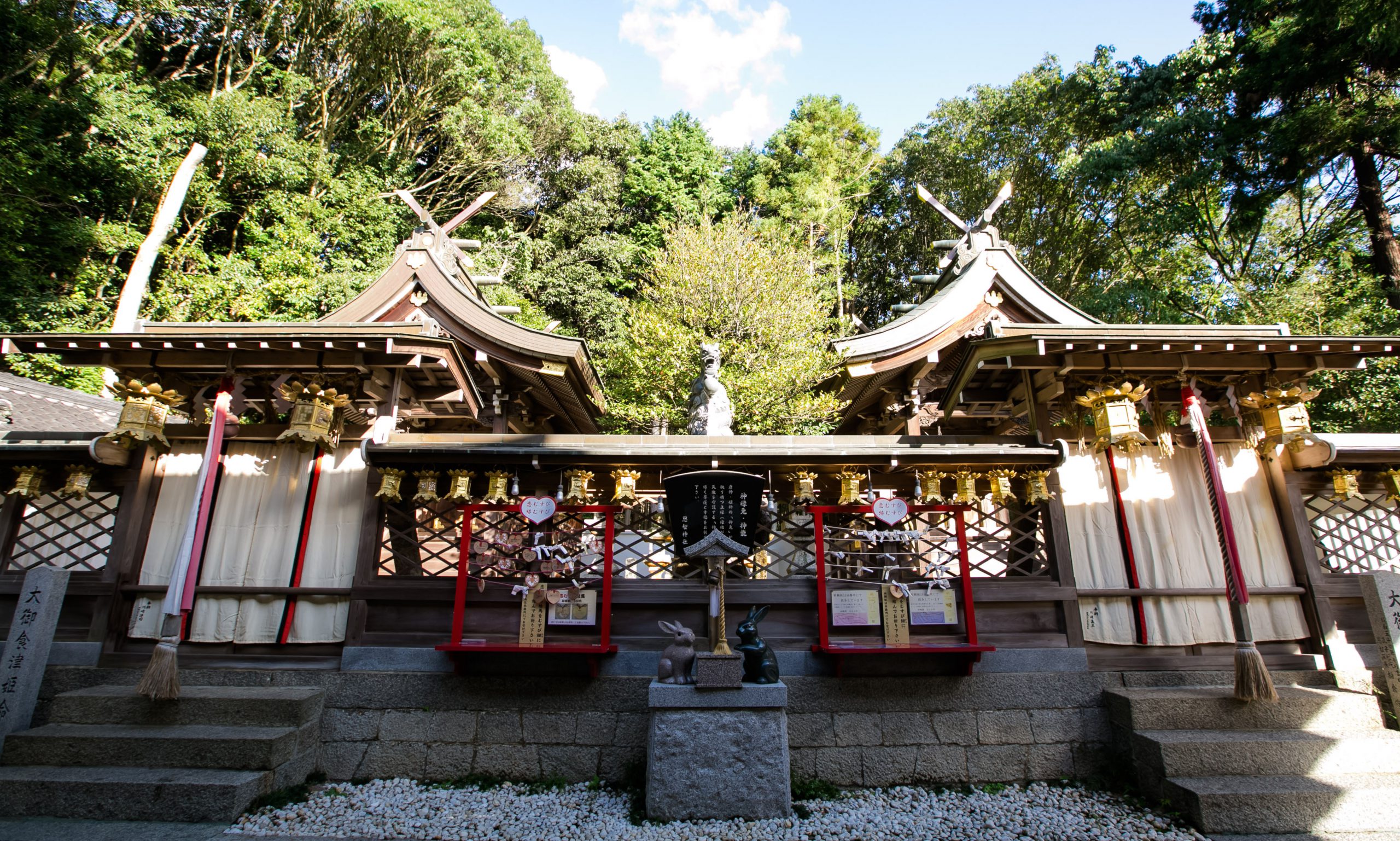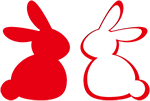 Shrine
dedicated to
the kami
of Onji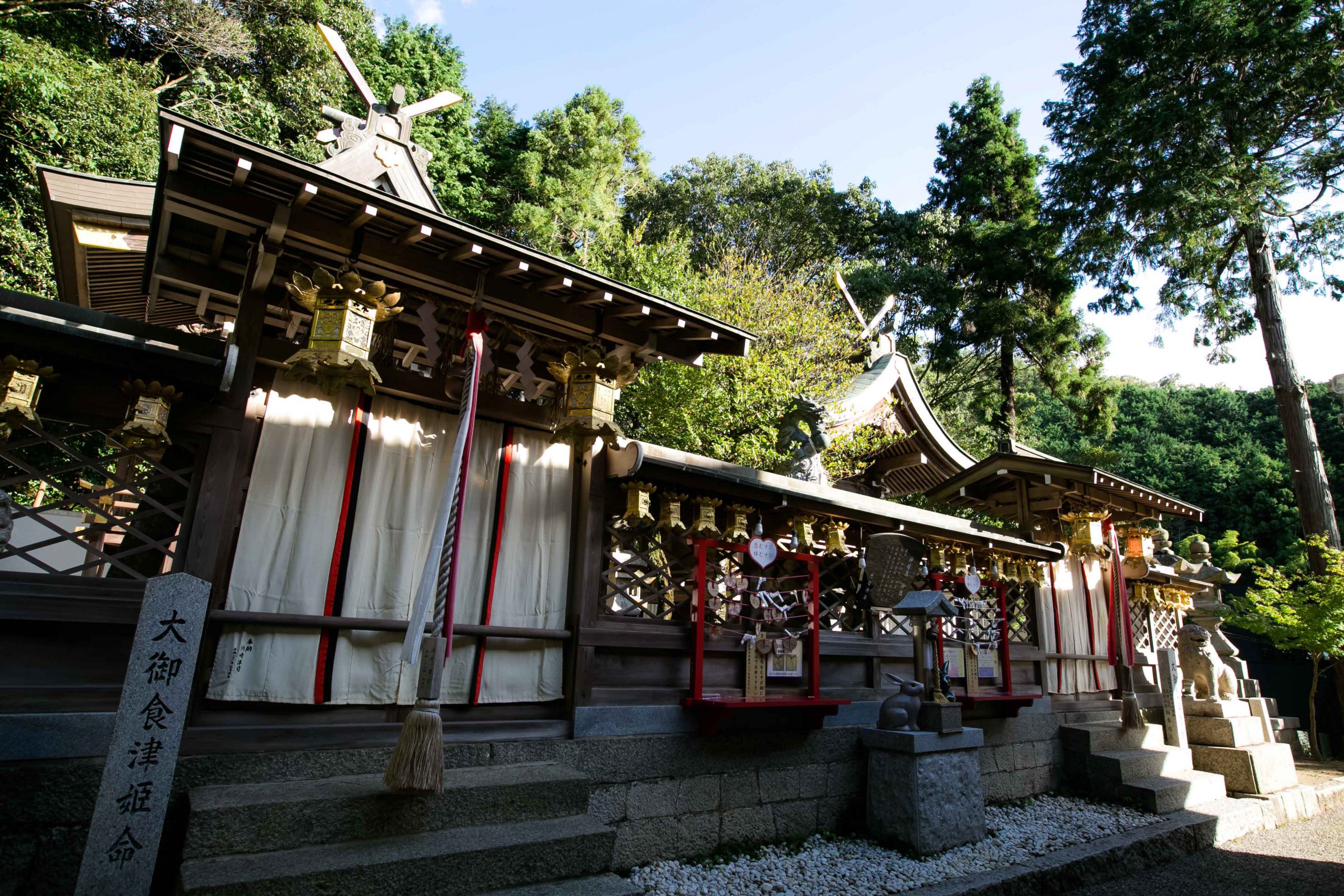 The main sanctuary is built in the Oji-Zukuri style (a type of Nagare-Zukuri), an extremely rare and valuable architectural style.
The first hall (on the right) enshrines Omiketsuhiko-Okami and the second hall (on the left) enshrines Omiketsuhime-Okami.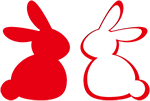 The place to
pray
to the kami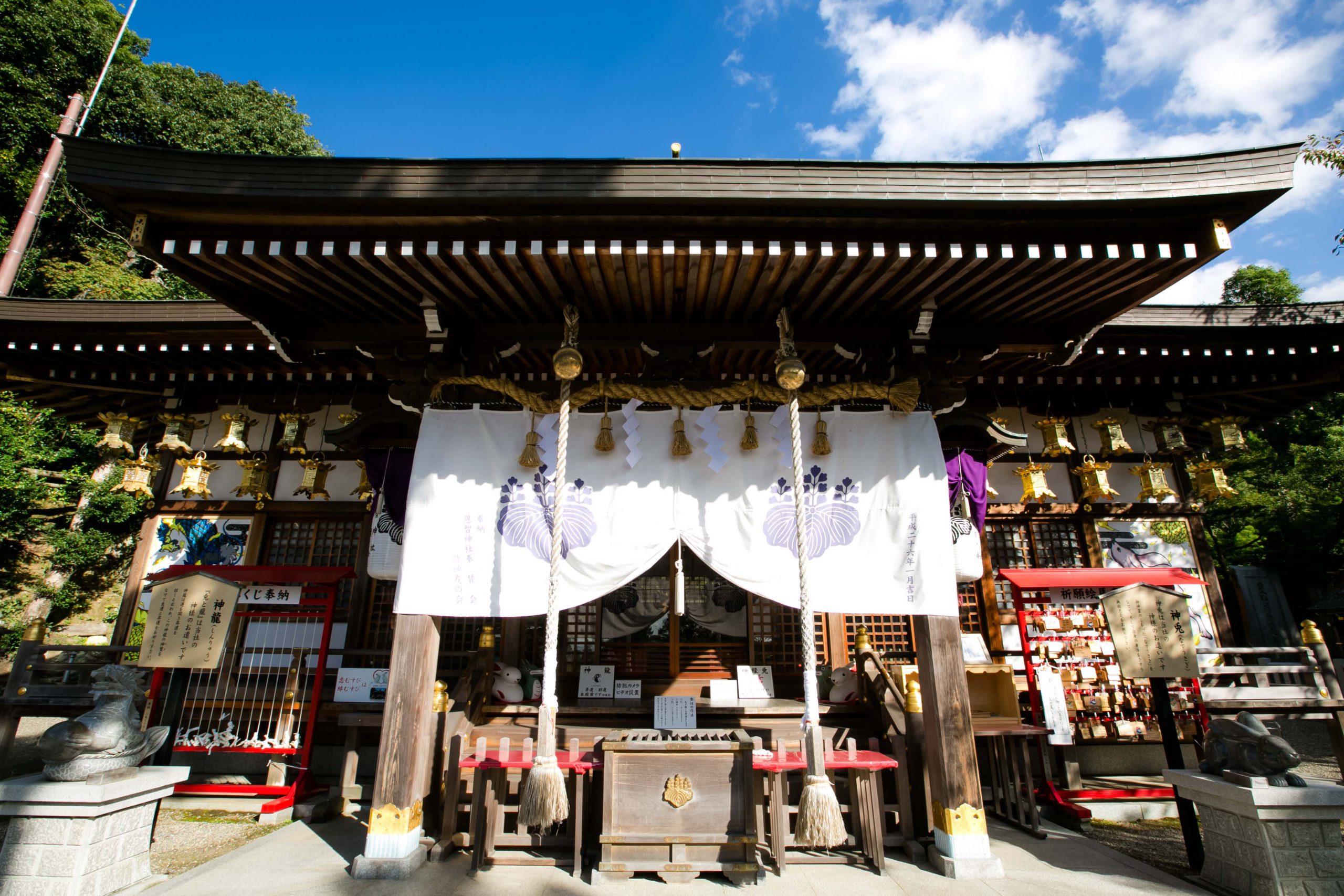 This hall was built in 2000.
It is used for annual rituals, including the summer ceremony, and for praying for worshippers.