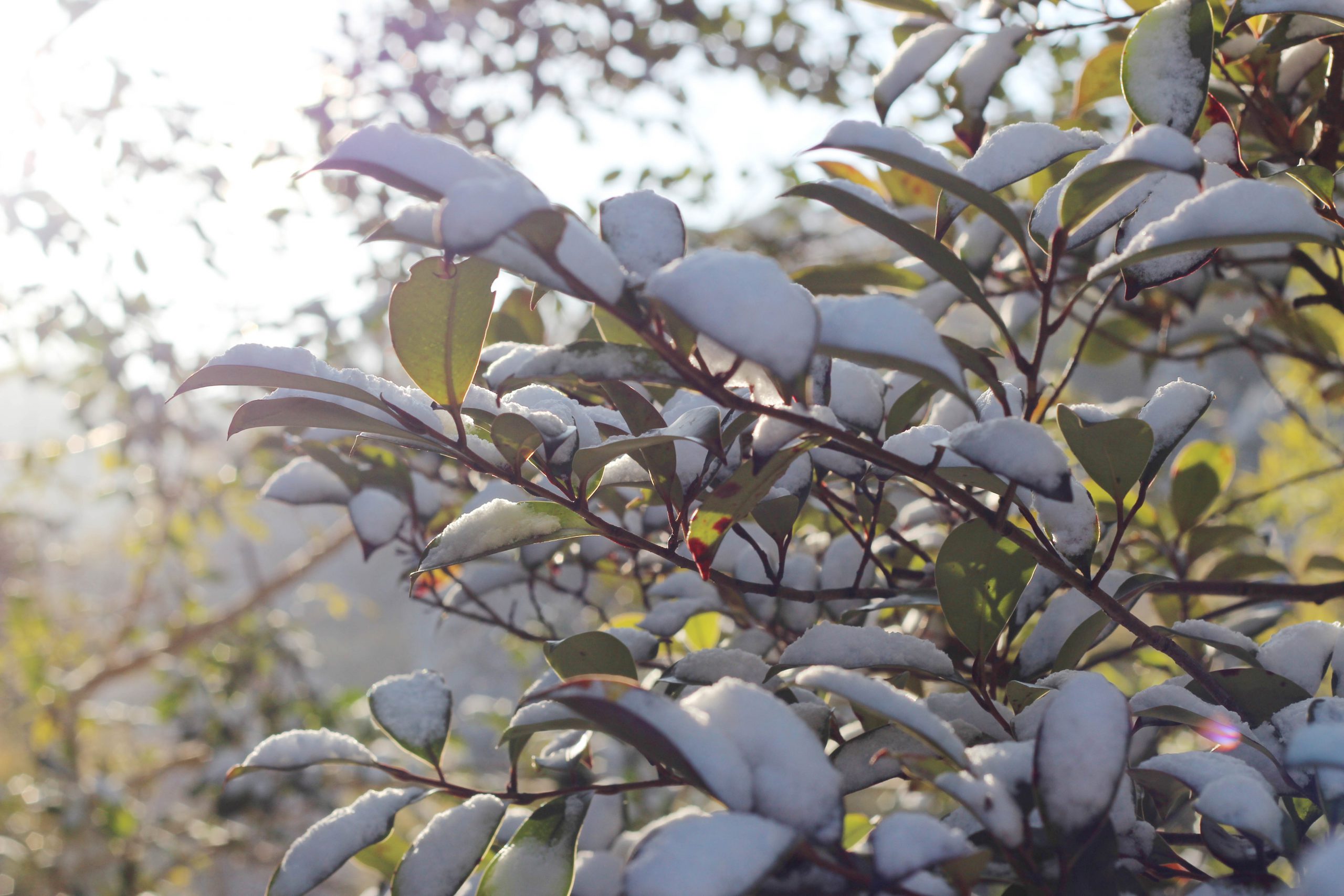 A new shimenawa rope is decorated to welcome the new year.
O'harae, the Grand Purification ritual, is held on the final day of the year. People purify themselves for the removal of all sin, impurity and misfortune so that they can have a fresh start to the New Year.
This is a ritual to predict the good fortune of the year's harvest.
This is a ritual to predict the weather for the year.
Setsubun is a bean throwing festival held to drive off evil spirits. Families shout "oni wa soto" (get out demons) and "fuku wa uchi" (happiness comes in) when they throw the beans. The next day of Setsubun is Risshun, which means the first day of spring, and is thought to be the beginning of the year according to the lunar calendar.
Kagura to get rid of bad luck(5:00 p.m. to 9:00 p.m.)
The shrine maidens perform a traditional Kagura dance to pray for getting rid of the bad luck of the worshippers.
the ceremony of driving out evil spirits (7:00 p.m. and 8:00 p.m.)
Yutate Ritual for getting rid of bad luck
The water is boiled in a cauldron in front of the Haiden, and the shrine maiden dances Kagura with bamboo leaves to the sound of a Ryuteki to get rid of evil spirits.
Kitougi Shono Ceremony for getting rid of bad luck
The ritual of burning the prayer tree.