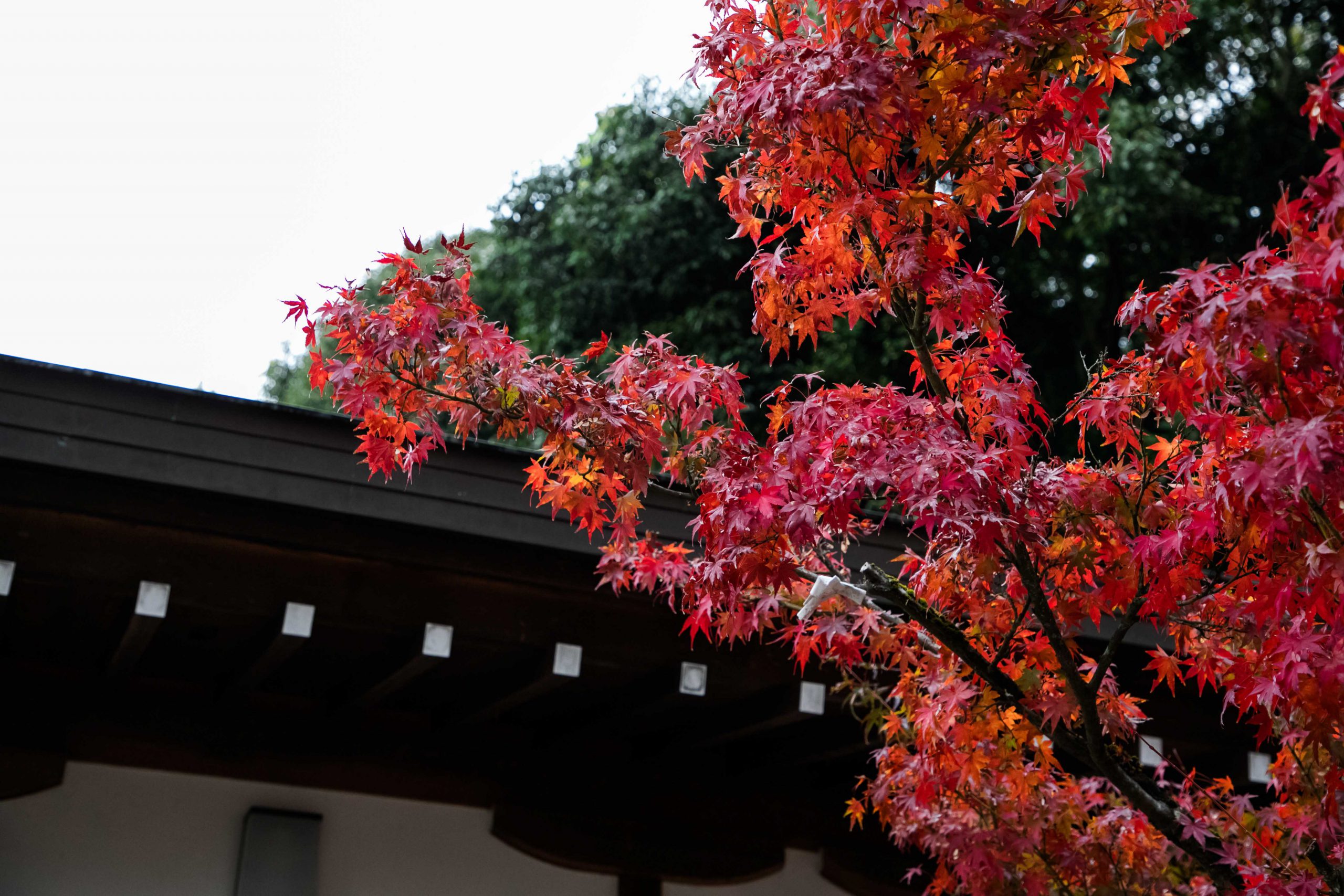 It is a Shinto ritual to pray for the extinction of fires and fire prevention in each house.
Ebisu Jinja Memorial Ceremony
It is a ceremony to comfort the spirits of children who have miscarried or had abortions.
When Nobunaga Oda conquered Takayasu Castle, the Onchi Shinto priest asked for help from the Onchi Shrine and won the battle against Nobunaga's army. Nobunaga was so angry that he set the shrine on fire and the main shrine was destroyed. Later, he ordered Yasaka Jinja to be built in Tennou-no-Mori to worship Susanowo-Mikoto and the Jinja was rebuilt.
Once a year, please pray for traffic safety and receive the kami's blessings with a renewed spirit.
・Reception period
From one month before the ceremony
・How to apply
Please contact the Jinja office.
・Prayer fee
3,000 yen for a car
2,000 yen for a motorcycle and bicycle
Ancestral Shrine Memorial Service
The spirits of those who died in the war are enshrined here. Once a year, a memorial service is held with the bereaved families in attendance.
This is a ritual to adjust the special food offerings for the Autumn Festival.
This is a big festival to give thanks for a good harvest, and to offer special food called "Goku" prepared with new grains to show gratitude.