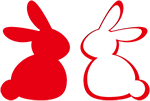 The Etiquette of Worship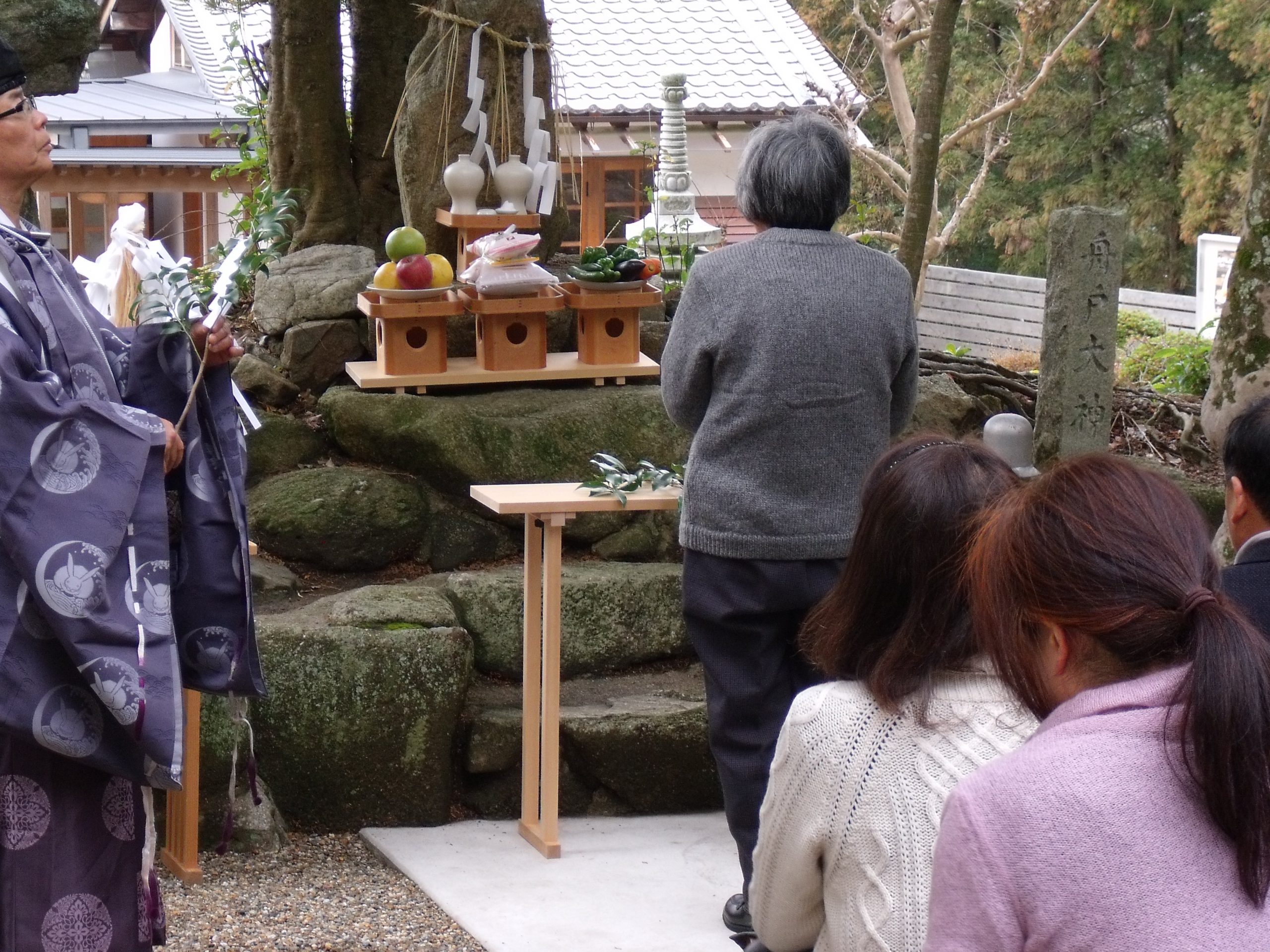 "Please teach me the etiquette of worship."
・Stand up straight, facing the prayer hall or sanctuary.
・Put some coins in the offering box, if you wish, and shake the rope to ring the bell if there is one.
・Bow deeply, twice.
・Stand up straight again, and put your hands together in front of your chest.
・Clap twice to show respect.
・Say a quiet prayer if you wish.
・Bow deeply once.